Prince of Pizza and Falafel
9987 Bustleton Ave, Philadelphia, PA 19115
Order now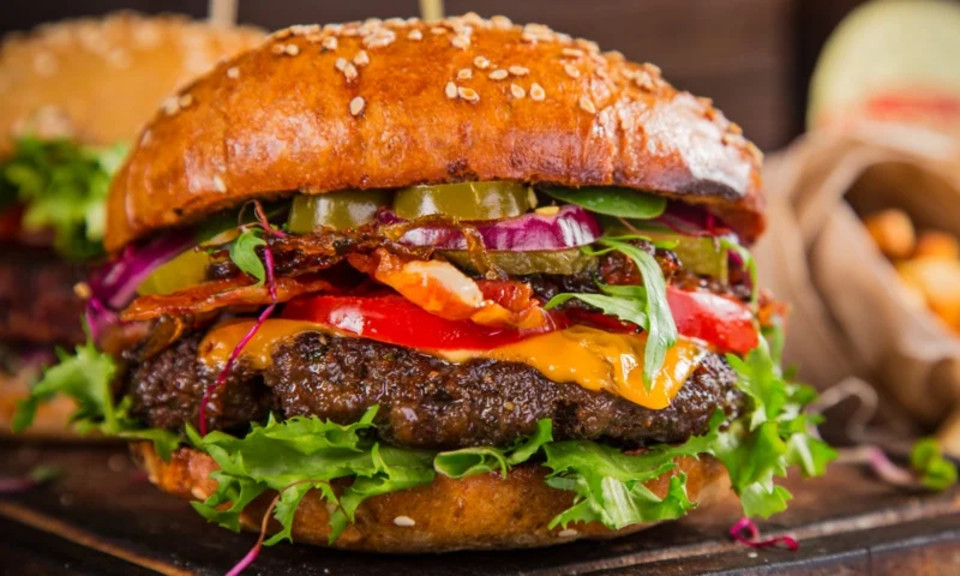 Walter
Have ordered from Prince of Pizza and Falafel several times now. Always enjoy their food and fast delivery. Good falafel, eggplant parmesan, salads, sandwiches, and fries. Fries don't always travel well with other delivery places in our area. Theirs are always very good. They deliver fast and that is probably why.
Sharee
Everything we have ordered so far has been really good. I've tried the chicken kabob. The chicken was tender and had a strong grilled taste. The salad that came with it was good and the hummus. We've tried the cheesesteak, and fries and that was good too. They really make good food.
Heather
The best pizza in Northeast Philly!!! The veggie pizza is amazing and their Sicilian is TO DIE FOR!! Prompt and courteous delivery every time and have never had a problem with an order - five stars for sure
Maria
Great customer service and amazing food to boot! I recommend the cheesesteak pizza, mozzarella fries and a sweet potato pie for dessert. Definitely will order again.
Jason
The food is awesome. The falafel and hummus tastes just like my grandma use to make.
About us
Today

Delivery: 10:00 AM - 10:00 PM

Takeout: 10:00 AM - 10:00 PM

Delivery

Monday:

10:00 AM - 10:00 PM

Tuesday:

10:00 AM - 10:00 PM

Wednesday:

10:00 AM - 10:00 PM

Thursday:

10:00 AM - 10:00 PM

Friday:

10:00 AM - 12:00 PM

Saturday:

11:00 AM - 11:00 PM

Sunday:

11:00 AM - 10:00 PM

Takeout

Monday:

10:00 AM - 10:00 PM

Tuesday:

10:00 AM - 10:00 PM

Wednesday:

10:00 AM - 10:00 PM

Thursday:

10:00 AM - 10:00 PM

Friday:

10:00 AM - 11:00 PM

Saturday:

11:00 AM - 11:00 PM

Sunday:

11:00 AM - 10:00 PM